Deploy Modern Honey Network (MHN)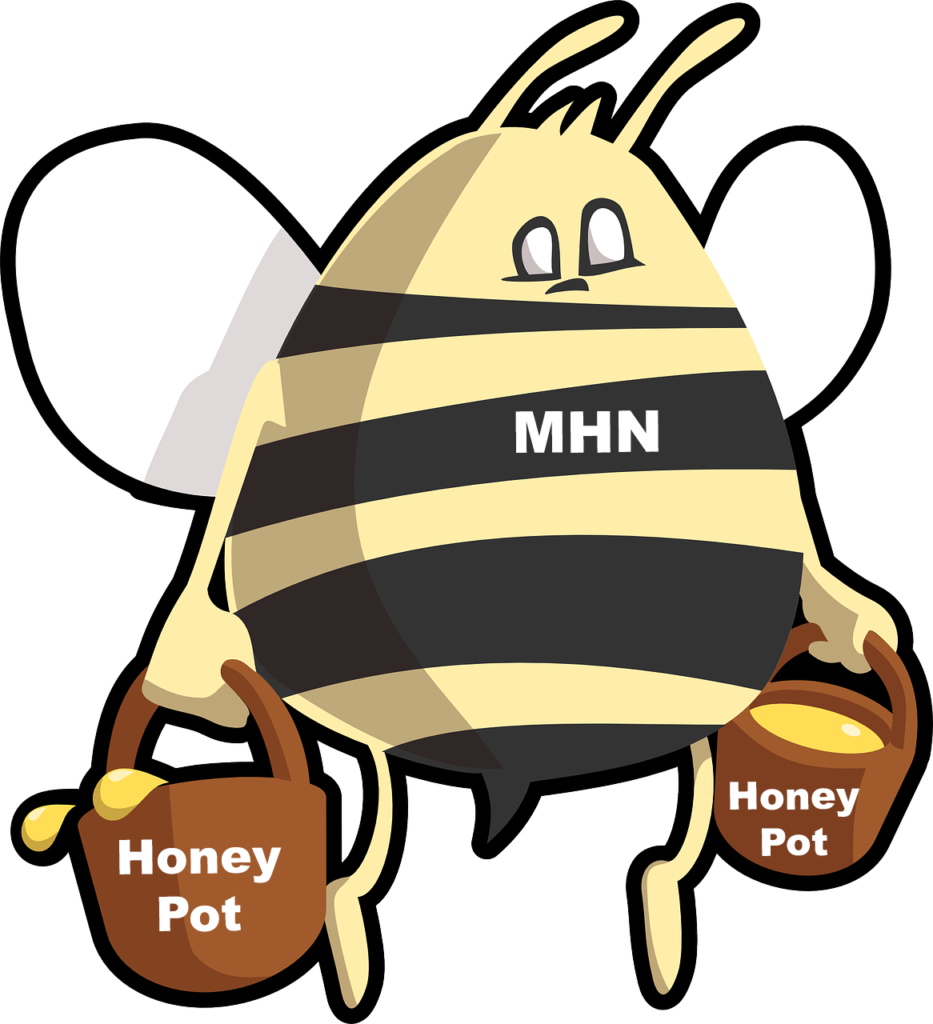 This tutorial will cover how to install the Modern Honey Network on an AWS instance.  Although not widely uses honeypots are extremely useful and essential to the modern network security ecosystem.  Companies can have the best perimeter security, antivirus, application, and network security but at some point, a bad actor or internal employee will attempt an attack.  Honeypots are the added layer of security that gives you a "digital tripwire" if someone is starting to probe or access sensitive data or areas of your network.
The Modern Honey Network (MHN) is open source and FREE!  The honeypots deployed and managed by MHN are open source and FREE!