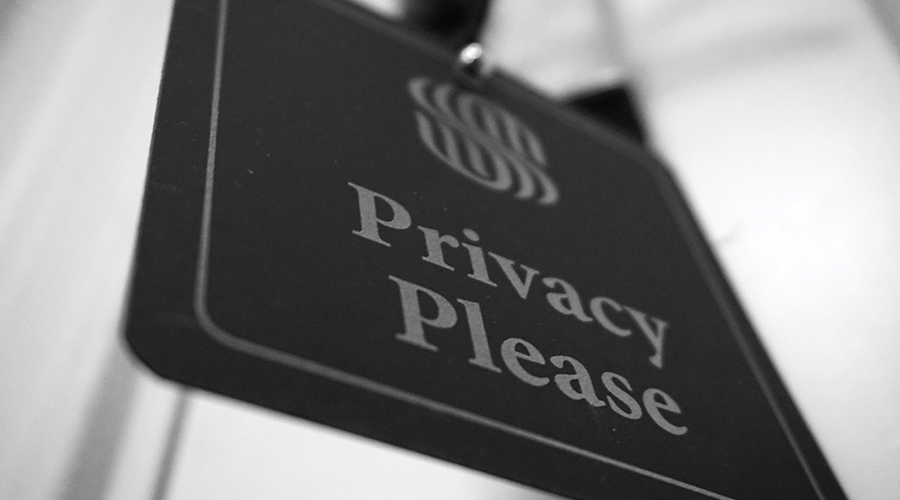 This is our full list of data marketers, brokers, and people search sites.   We work very hard to maintain this list and provide this information to help exercise your privacy rights.  We provide this list for free and encourage everyone to share and continue to spread awareness for everyone's privacy rights.
If you find any information that is not accurate or no longer working, please contact us.
Know of a site that is not on this list?  Submit it to our list.